High-Quality Texas 5G & 4G Mobile Private Proxies.
Texas USA 5G & 4G LTE MOBILE RESIDENTIAL PROXY
The Social Proxy takes pride in delivering high-quality, fast mobile proxies for 5G and 4G Texas United States mobile proxies.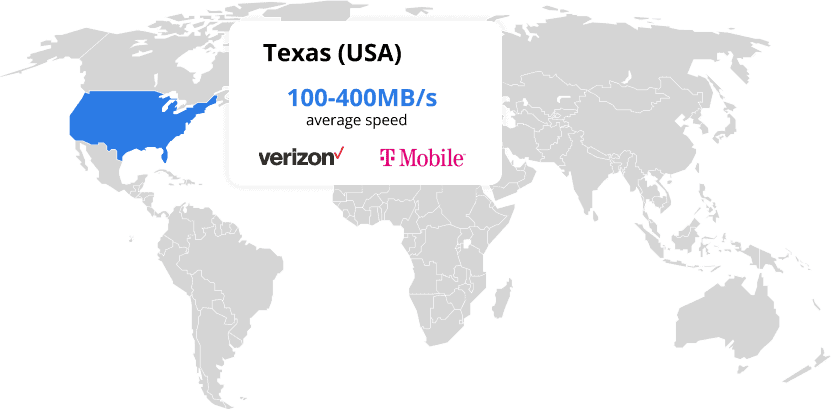 Our proxies grant users access to a vast selection of IPs utilized by genuine consumers, ensuring high-quality and efficient service.
Fastest 5G & 4G Texas Proxies
Having a hard time doing data scraping because you often get blocked and flagged? The Social Proxy's Texas mobile proxy is the solution you are looking for. With its mobile proxies' unparalleled speed, IPs' high trust scores, and dedicated and unlimited connection, data scraping can be done with ease!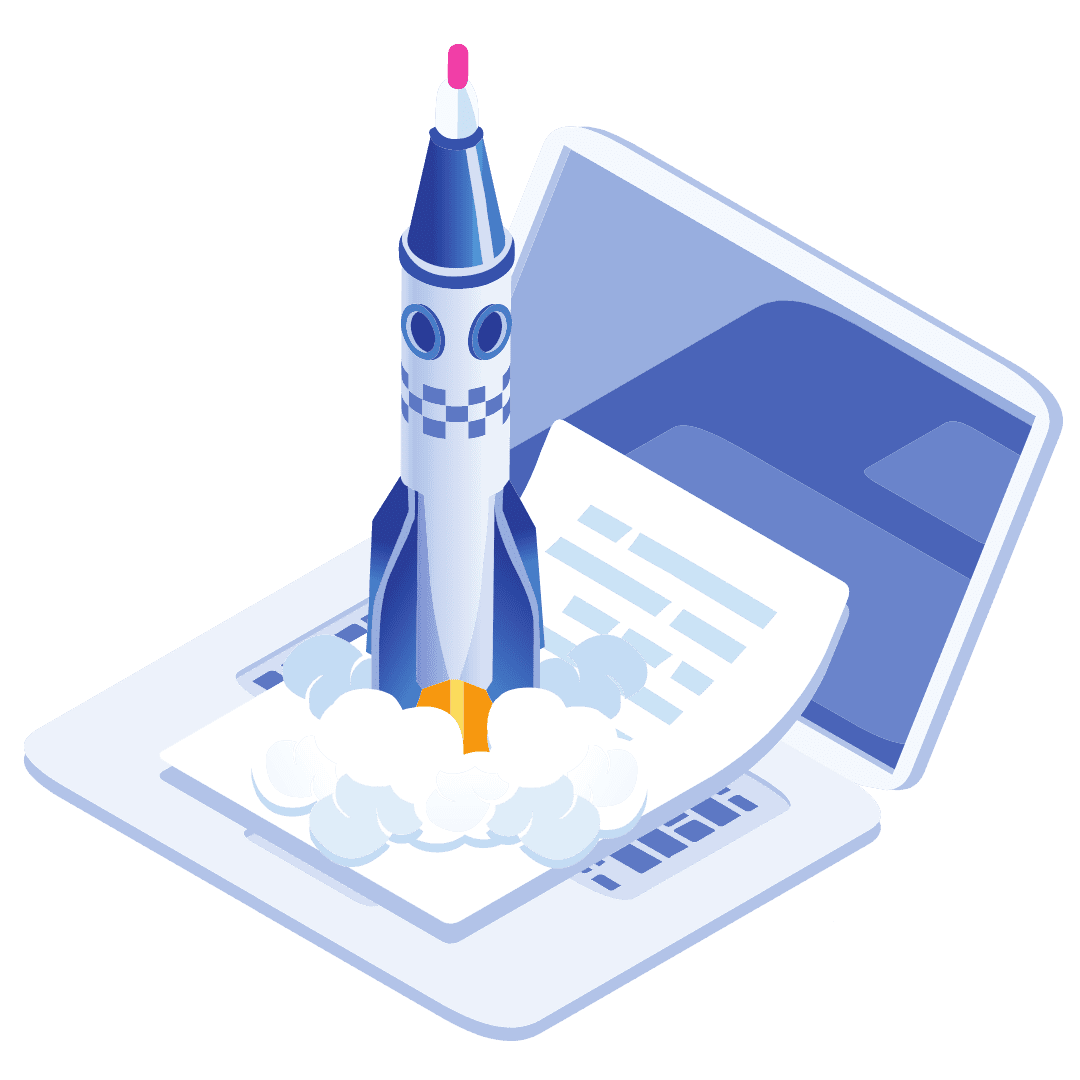 Manage Your Proxies Like No Other with These Features:
We have all the capabilities you require in our cutting-edge proxy management dashboard to administer your business.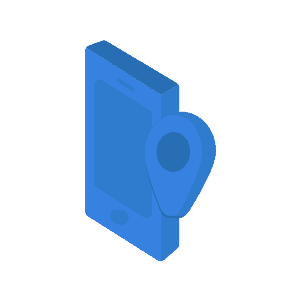 We offer you a pure, unaltered 5G & 4G mobile connection — the same one that actual users employ.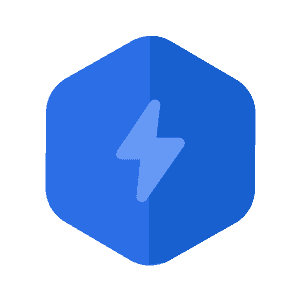 We supply an unlimited connection. Enjoy limit-free traffic on your 5G & 4G Texas mobile proxy so you can run as many accounts as you'd like.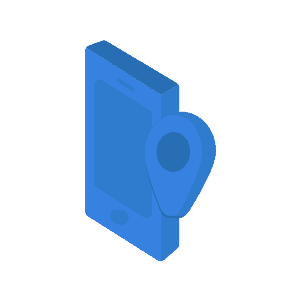 Experience Texas Mobile Proxies at Their Best
The Social Proxy's Texas mobile proxies offer:
 Fresh Stable IPs with the natural rotation

Private ports from a private modems
Unlimited data for a particular IP
Private access to an IP
Complete access to an ISP IP pool by leveraging endless rotation
An endless pool of highly trusted mobile IPs that can rotate on demand
Our clients can browse the web using a limitless number of non-blacklisted identities and IPs due to these features.
Here's Why You Should Choose The Social Proxy's Texas Mobile Proxies
Outstanding Speed
Our Texas mobile proxies have a speed of 100-400mbps. By far, this is the highest speed a 5G & 4G proxy can reach which are available in the market today. 
Assured top-notch excellence.
We are the rightful owners of all of our hardware, including servers. In this way, we can guarantee the best price, protections, and uptime requirements of our customers. 
24/7 Excellent Customer Service
We know that proxies' uptime and overall performance is crucial to every project's success. With our 24/7 customer support, it is our satisfaction that we can efficiently cater to our client's needs in a timely manner.