High-Quality United Kingdom 5G & 4G Mobile Private Proxies.
UK 5G & 4G LTE MOBILE RESIDENTIAL PROXY
The Social Proxy offers top-notch, high-speed 5G & 4G UK mobile proxies that provide an untouched and unlimited mobile connection.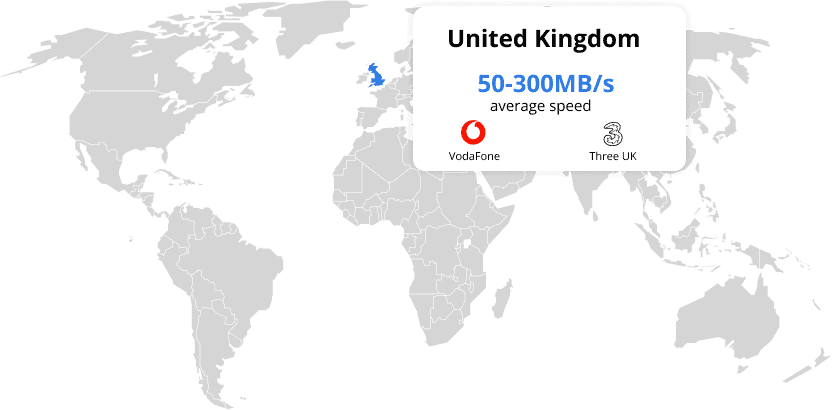 Our proxies grant users access to a vast selection of IPs utilized by genuine consumers, ensuring high-quality and efficient service.
High-quality 5G & 4G UK Proxies
If you're struggling with data scraping due to frequent detection and blocking, The Social Proxy's UK mobile proxy is the perfect solution. Our mobile proxies are known for their exceptional speed, reliable IPs, and unlimited connections, making data scraping easy and hassle-free.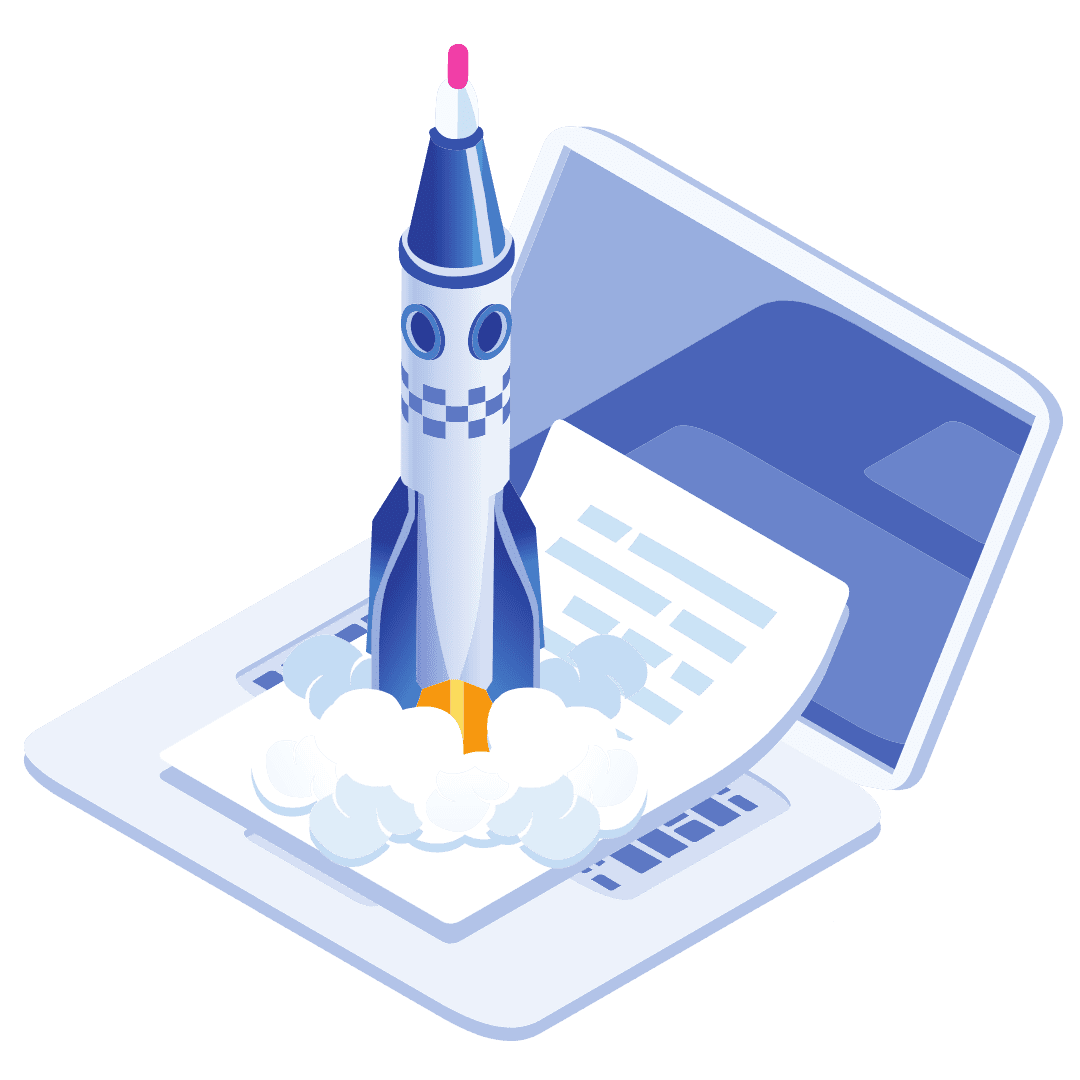 The Social Proxy offers the following benefits:
Our cutting-edge proxy management dashboard provides all the necessary features to run your business.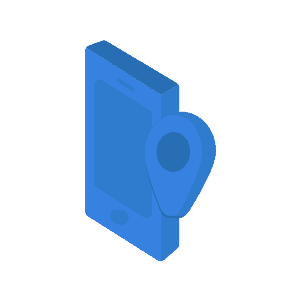 We provide 5G and 4G mobile connections that are identical to those used by real consumers.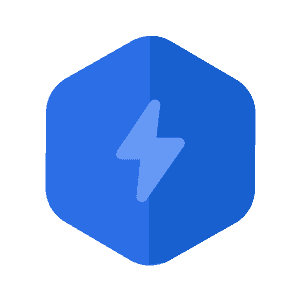 Our connection is unrestricted, meaning you can handle as many accounts as you want with our 5G and 4G UK mobile proxy and enjoy limitless traffic.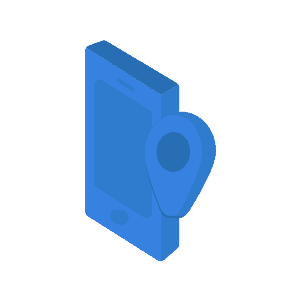 Get the opportunity to try out top-notch UK mobile proxies.
The Social Proxy provides a constant supply of dependable mobile IPs that can rotate naturally and are not offered by any competitors. These IPs come with exclusive ports from unique modems, unrestricted data usage for a specific IP, complete access to an ISP's IP pool, and the ability to exclusively use an IP.
Thanks to these features our clients can browse the internet with an unlimited amount of identities and IPs that are not blacklisted.
Why Choose Our UK Mobile Proxies?
Outstanding Speed
Our UK mobile proxies boast exceptional speed, with a range of 100 to 400 mbps, making them the fastest 5G or 4G proxy available. We ensure high quality is guaranteed.
Guaranteed superior standards
To meet the requirements of our clients for affordability, security, and uninterrupted service, we possess ownership of all our hardware, such as servers.
Always top-notch customer service
Recognizing the critical role of proxy uptime and performance in the success of our clients projects, we take pride in our ability to meet their needs with efficiency and speed. Our round-the-clock customer service is a key component of this commitment.